About
Enjoy a flexible model for managing the details.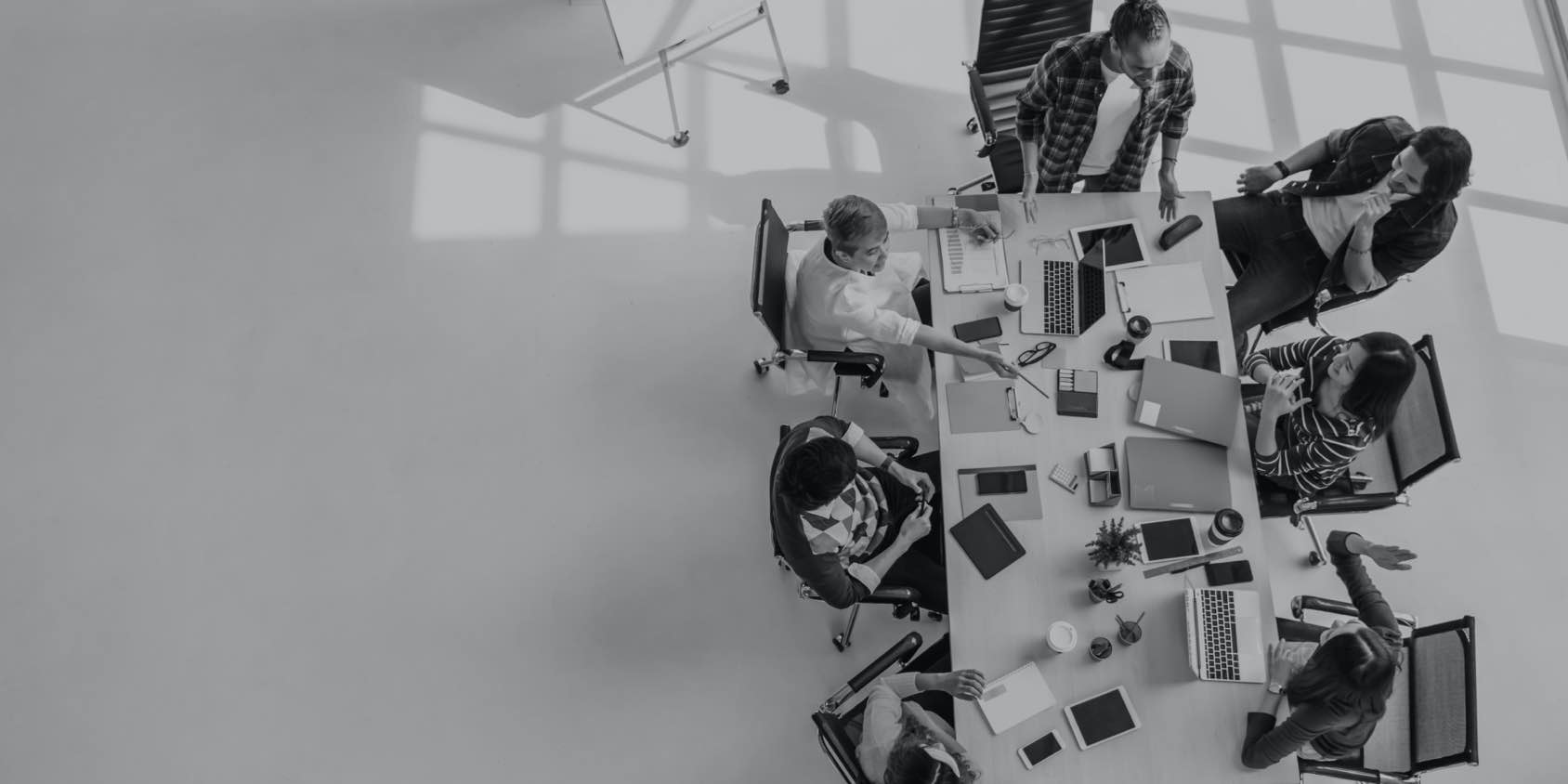 Where purpose meets process.
Partnering with an Association Management Company like IMN frees you up to focus on your organization's future, not the daily details.
We have the strategic eye to help you deliver unprecedented value and diversify revenue streams, the precision to tackle the time-consuming details, and the buying power to leverage professional partnerships that create magnet events. At IMN Solutions, we discover hidden opportunities and protect you from liabilities you didn't even know you had, so your organization can focus on future goals and initiatives, without the stress and minutiae of daily operations weighing you down. IMN brings the processes, experience and expertise behind successful associations, professional societies, and nonprofit organizations. From financial and accounting services to event planning and governance, we keep the organization on track so you can devote your attention to engaging with volunteer leaders and defining its strategic future. We help you serve your community with more transparency, accountability, and expert guidance.
When your organization has growth goals, an AMC gives you both the structure and flexibility to operate with agility, speed, and the accountability your constituents expect. When you bring great ideas to the table, we bring the team and skillsets to execute and implement. Whether you need financial services, full-service marketing, strategic planning, membership development, or operations management—we help you expand your capacity efficiently from day 1.
IMN's customized AMC models help you define the scope and services that enhance your existing organizational strengths, with the flexibility to add only what you need. We offer both full-service and outsourced services to meet your organization where it is.
Our Leadership
Brian Knapp
Strategic Advisor
Barbara A. Myers, CAE
CEO
Melissa Tighe, CMP
Executive Vice President/CFO
Association Operations Team
Sarah Gillian
Senior Director, Association Operations
Laura Singler
Director, Association Operations
Becky Nadora
Manager, Membership
Emily Ziemecki
Account Manager
Stephanie Madrigal, MS
Education & Program Manager
Clara Allen
Association Operations Manager
Anthony M. Condoluci-Smith
Manager, Finance and Administration
Event Operations Team
Aesha Beattle, CMP
Senior Director, Event Operations
Vanessa Revlett, CMP
Account Director
Jamillah Duckett, CMP
Account Director
Stacey Parker, CMP
Account Director
Housing Team
Nicole Barella
Senior Director, Housing
Heather Cirrito
Housing and Account Specialist
Marketing & Communications Team
Heather Ireland
Director, Marketing & Communications
Tori Holland-Sauerbrunn
Marketing Manager
Allison Winter
Marketing Manager
Meeting Contracting Team
Kristin Geiger
Senior Account Director
Denene Dirton
Account Director
Sarah Kennedy, CMP
Account Director
Christine Montgomery
Account Director
Leslie Patane
Account Director
Toni Kosaris
Senior Account Manager
Kirsten McGargill
Senior Manager
Kaylee Lekki
Account Specialist
Stephanie Valentine
Account Specialist
Kelsey Zuccari
Account Specialist